Mountain Bike / Skier Services
The Elk Mountain Lodge owners and staff are avid skiers and we love Crested Butte mountain biking, but who doesn't?! We welcome guests who share our enthusiasm for snow and single track!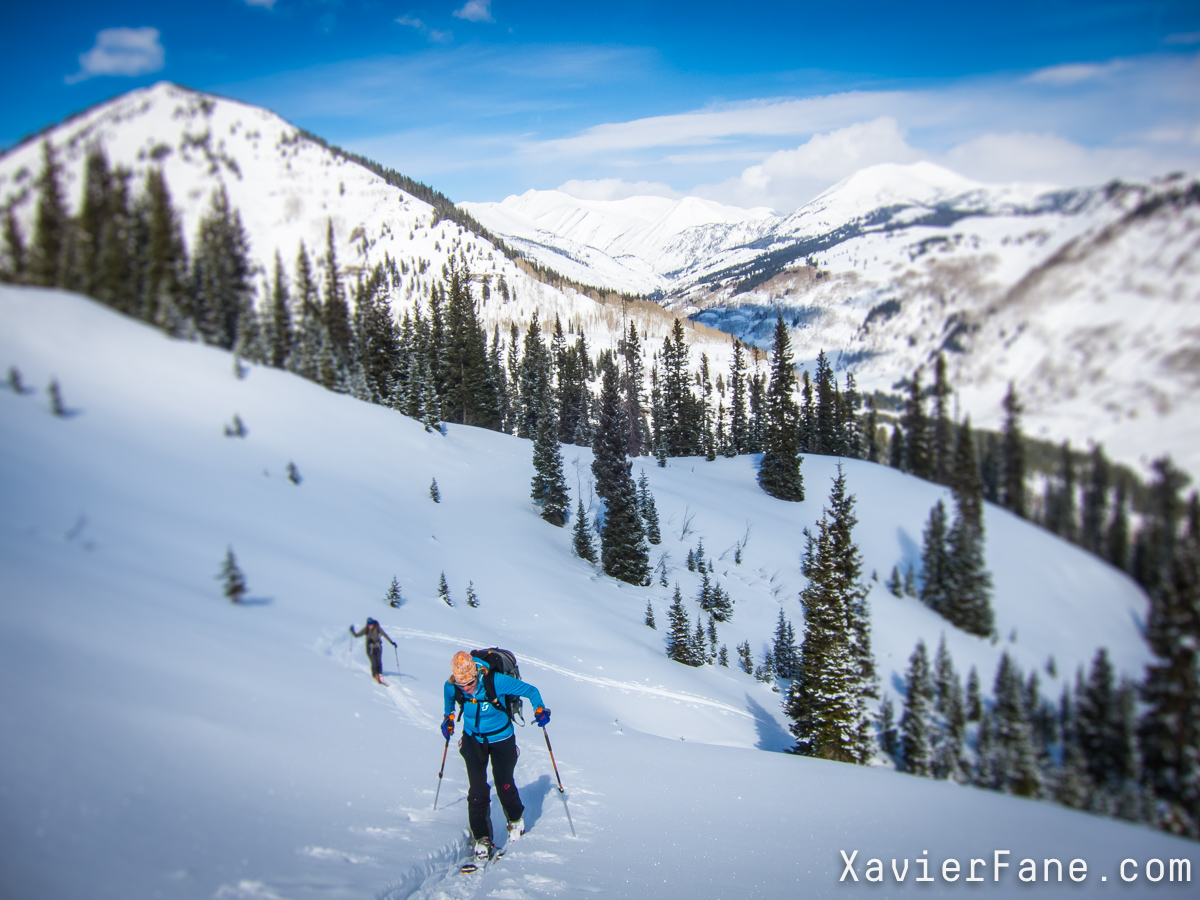 Our "Skier friendly" services include:
Large complimentary slopeside ski locker. Holds skis, boots, poles and gear for 4 people. (1st come 1st serve)

Walking distance to the free shuttle bus to the ski area

Nordic Ski tuning bench

Staff that ski with helpful, insider tips & advice on what to ski
Your Choice for Crested Butte Lodging
Located only 1 block from Elk Ave and Crested Butte's finest restaurants, the lodge has become the premier hotel in the Historic district.
Sign up to our Newsletter
[contact-form-7 id="955" title="Newsletter"]
(We do not share your data with anybody, and only use it for its intended purpose)