The Elk Mountain Lodge offers a full service catering experience for groups and conferences. We cater to all kinds of gatherings including business conferences, cocktail parties, and wedding receptions.
The Lodge is a charming and cozy location to host these events. Business conferences held in the past have been complimented for their relaxing atmosphere and all wedding groups have enjoyed having a big lodge all to themselves. We have had nothing but compliments on our service and have become a favorite spot for locals to put up their families and friends when they get married. The Lodge has hosted numerous local music events and is open to hosting any event you may have.
We offer a full-service bar and many catering options. Anything from small cocktail parties to plated dinners for 40 people can be arranged. Restrictions apply to events without lodging during the high season.
Please contact Mike at (970) 349-7533 for more information.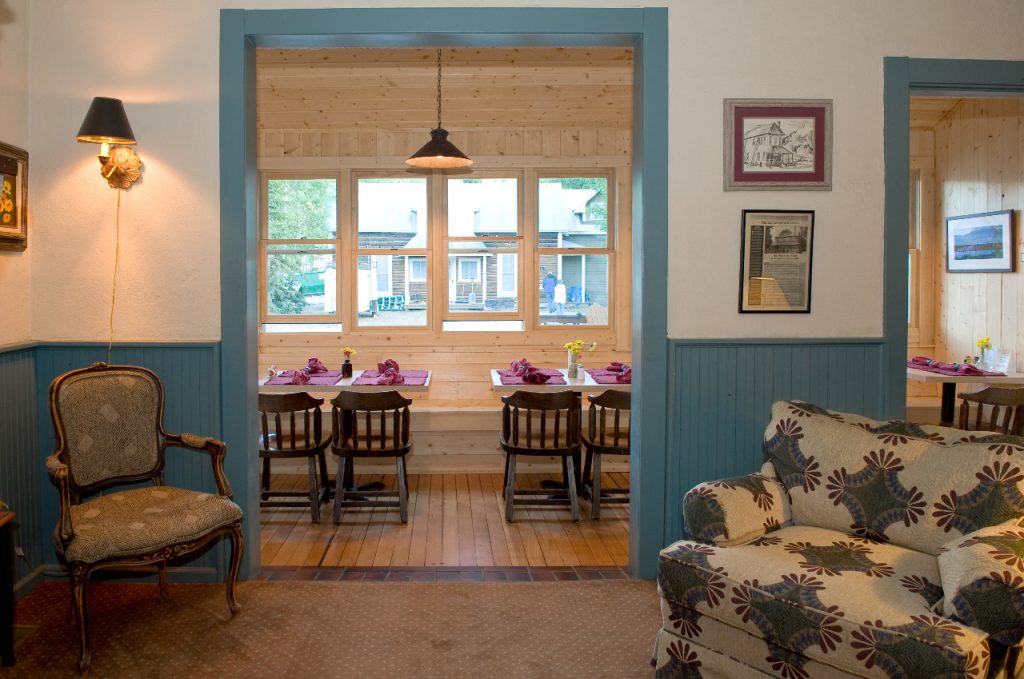 Your Choice for Crested Butte Lodging
Located only 1 block from Elk Ave and Crested Butte's finest restaurants, the lodge has become the premier hotel in the Historic district.
Sign up to our Newsletter
[contact-form-7 id="955" title="Newsletter"]
(We do not share your data with anybody, and only use it for its intended purpose)