All reservations are secured with a 50% deposit. We will accept personal checks. The balance will be applied to your card the night before you check out unless you wish to pay another way.

A 14 day cancellation notice is required for a full refund less a 10% processing fee. For a cancellation with less than 14 days notice the deposit will be retained as the cancellation fee. For a cancellation with less than 5 days notice the full amount will be retained.

Large group reservations require a 90 day cancellation notice.

Rooms are double occupancy. Three people are permitted in certain rooms only.

Children are welcome at the Elk Mountain Lodge. Please call for appropriate room for young children.

No Smoking permitted in the lodge. There is a porch outside to smoke on.

Check-in time is 3:00 PM. If arriving after 9:00 PM please let us know.

Check-out time is 10:30 AM

Visa, MasterCard, Discover, and American Express are accepted.

Dog Policy

Dogs are allowed in 1st floor rooms only, under certain conditions:

No Puppies
No dogs that bark a lot
Dogs are not left in room alone for extended period unless crated or very well behaved
Cannot come to breakfast
All damage must be paid for, including excessive cleaning
Maximum of 1 dog per room
There is a $30 per day dog fee

Service Dog Policy

Dogs are allowed in first floor dogs rooms ONLY. If you plan on bringing a service dog into a non-dog room please be aware of the following:

A service animal is a dog that is individually trained to do work or perform for a person with a disability. According to the law we may ask if the animal is required because of a disability and what work or task the animal has been trained to perform. Expect us to ask.

The Americans with Disabilities Act cites that EMOTIONAL SUPPORT DOGS or animals DO NOT have training to do specific tasks in assisting a person with a disability or impairment, unlike service animals. Hence pets may not be allowed to accompany their owner in pubic places i.e. restaurants, stores, and HOTELS.

In short please don't abuse the law in place to help people with disabilities. In addition a emotional support dog in a non-dog room could cause a severe allergic reaction to the following guests and you would be responsible.

SUMMER ASPEN HIKERS: We simply do NOT accept last minute cancellations due to weather.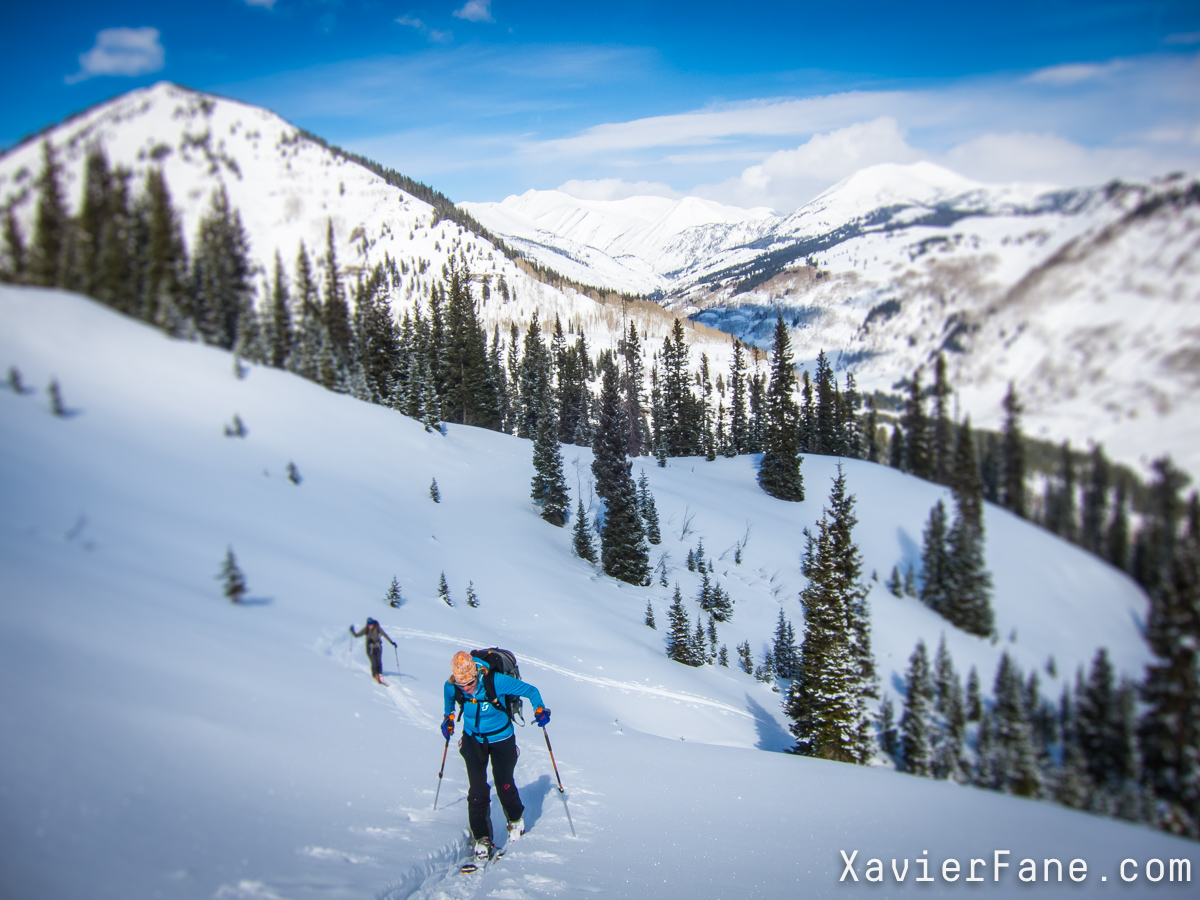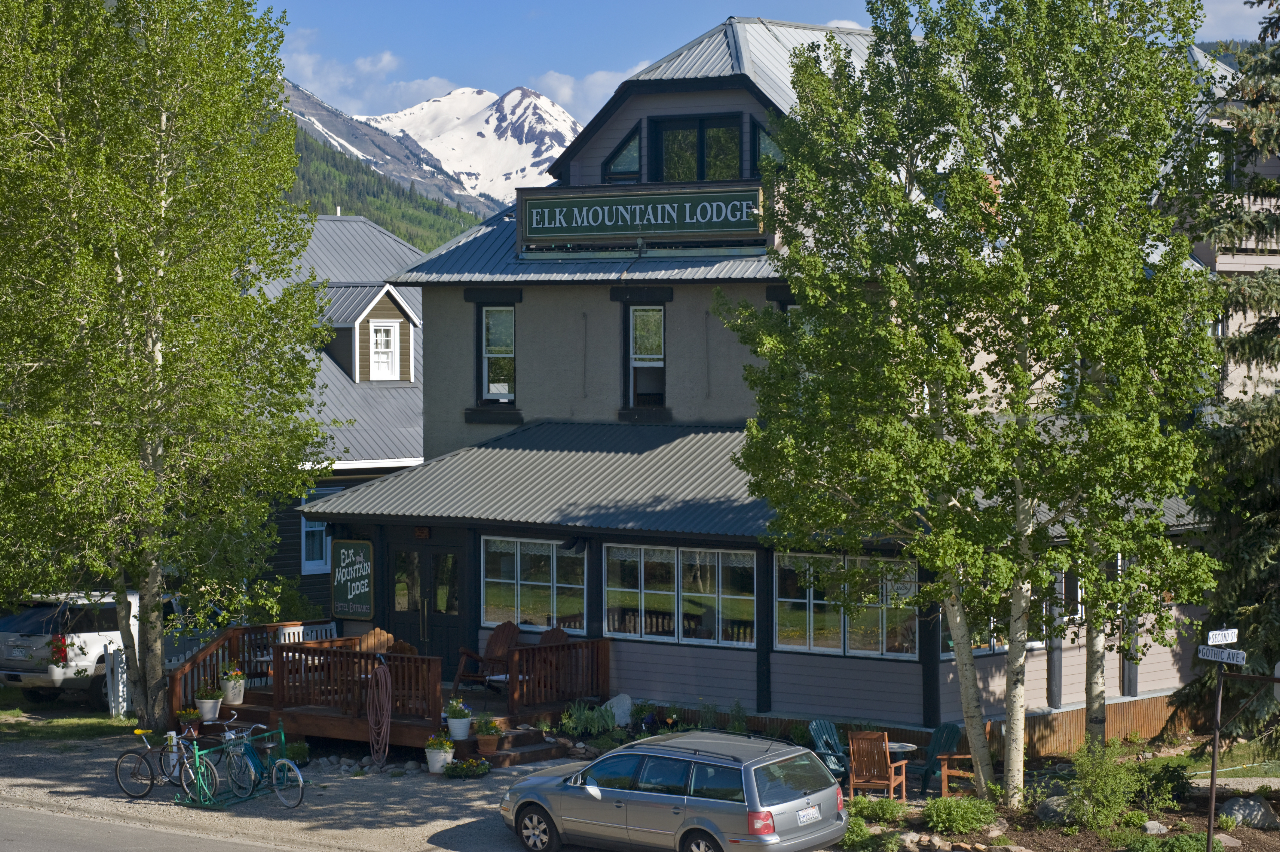 Your Choice for Crested Butte Lodging
Located only 1 block from Elk Ave and Crested Butte's finest restaurants, the lodge has become the premier hotel in the Historic district.
Sign up to our Newsletter
[contact-form-7 id="955" title="Newsletter"]
(We do not share your data with anybody, and only use it for its intended purpose)