EML SPECIALS OFFER EVERYDAY LOW RATES
We value our guests and we understand you're always in the hunt for the best lodging rates and vacation specials so we're making a commitment to post everyday low rates on our Availability Calendar!
Please book direct and we will make sure it's the lowest price available anywhere! Our seasonal promos will be listed below, so come back and check us out!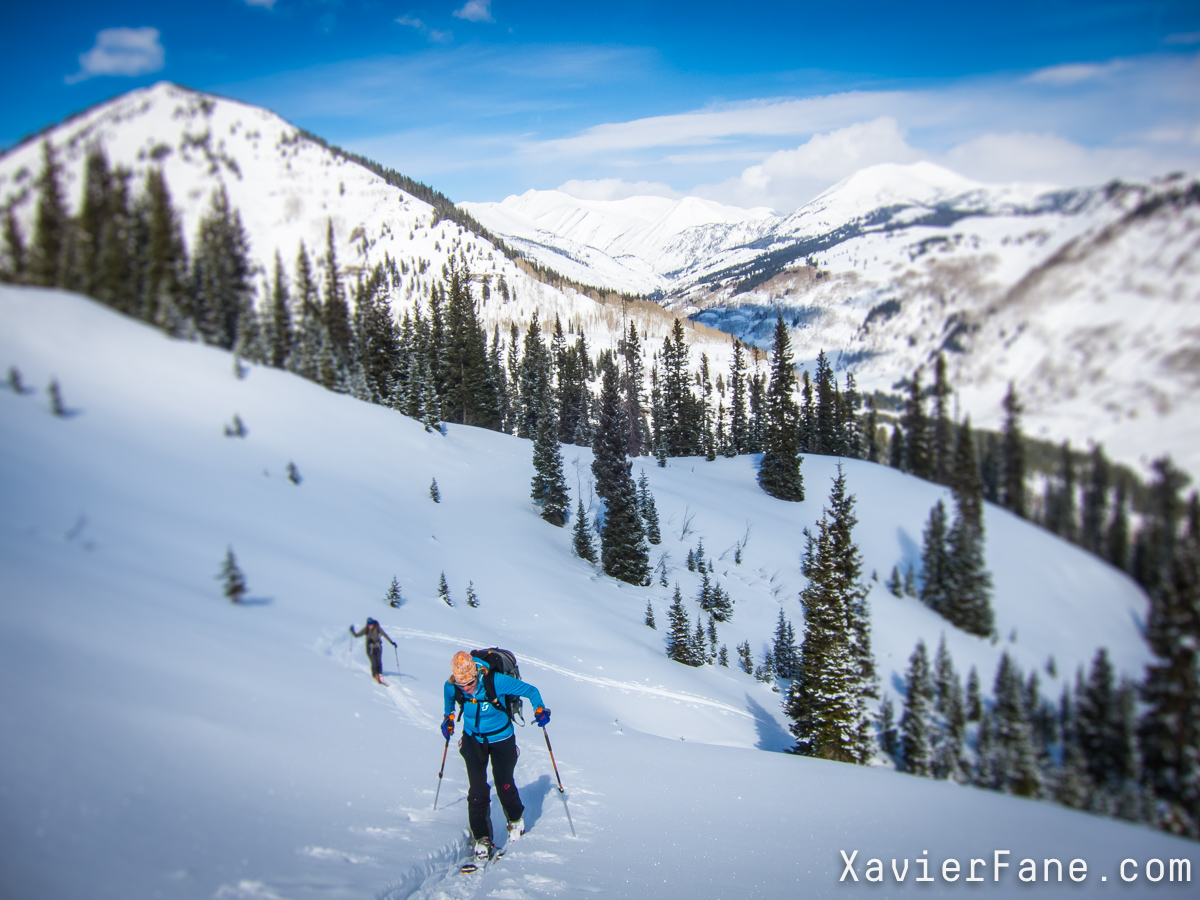 Your Choice for Crested Butte Lodging
Located only 1 block from Elk Ave and Crested Butte's finest restaurants, the lodge has become the premier hotel in the Historic district.
Sign up to our Newsletter
[contact-form-7 id="955" title="Newsletter"]
(We do not share your data with anybody, and only use it for its intended purpose)