Dining
A variety of fine dining, family style restaurants and lively pubs line the streets of Historic Downtown Crested Butte all just a short walk from the Elk Mountain Lodge. Enjoy Pizza at Mikey's, Thai at the Ginger Cafe, Sushi at the Lobar or Lil's and much more. Check out the Crested Butte News Dining Guide for more on Crested Butte restaurants and bars.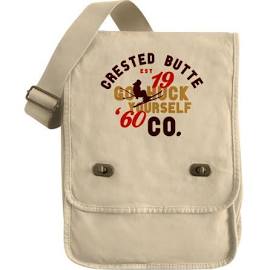 Shopping
If you are searching for a new pair of skis or hunting down the perfect Christmas present you are sure to find it here in Crested Butte. Adventure outfitters and sporting goods stores, clothing and shoe retailers, gift shops and yes plenty of art galleries and jewelers are ready to serve you throughout Crested Butte and Mt. Crested Butte, Colorado.
Travel & Tourism
Depending on the time of year you are visiting Crested Butte there are a number of options for you to get here. You can opt for the convenience of the Gunnison – Crested Butte Regional Airport, drive over Kebler or Cottonwood Pass, or even hike or bike into town and rely on the Mountain Express Shuttle to get you around town!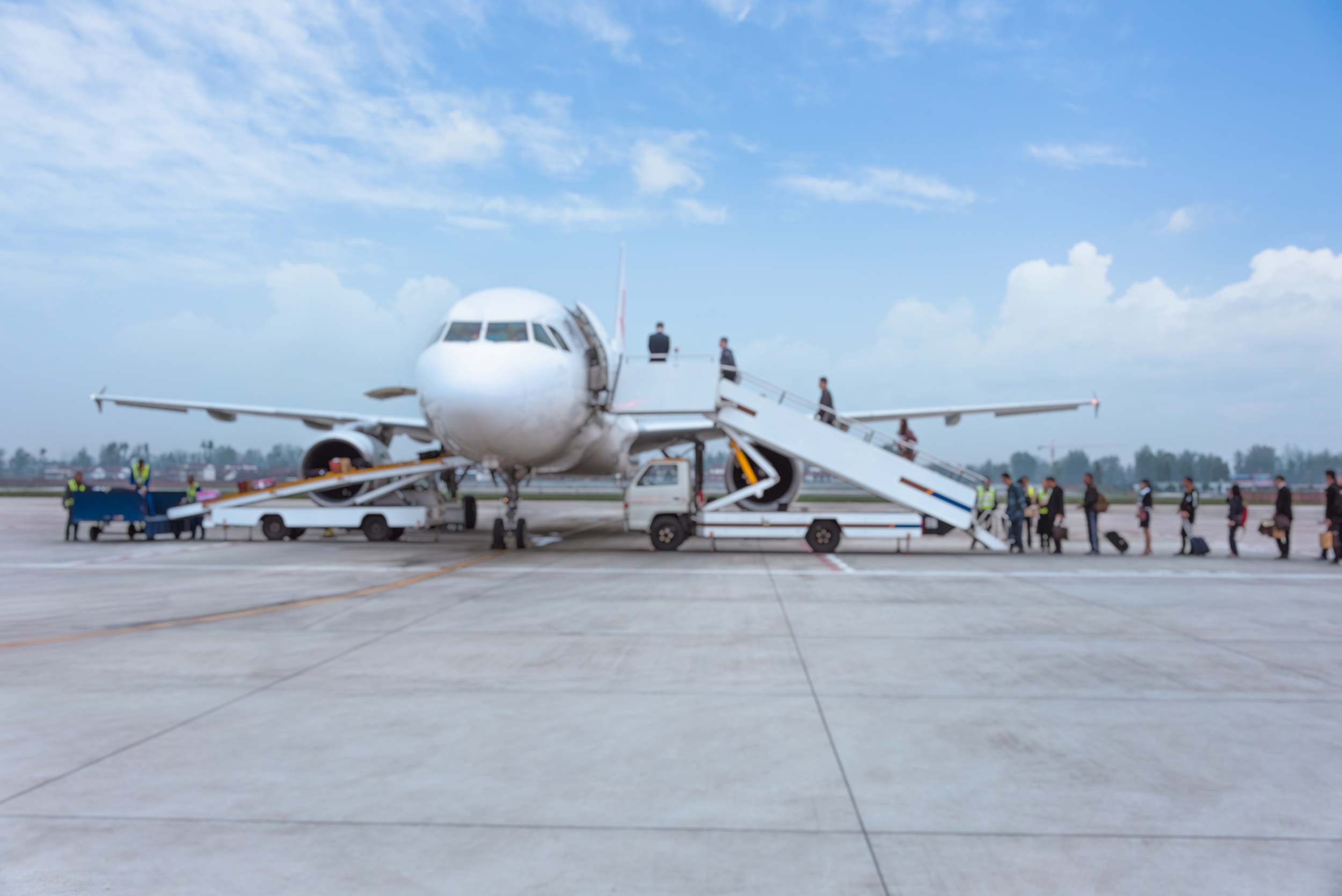 Your Choice for Crested Butte Lodging
Located only 1 block from Elk Ave and Crested Butte's finest restaurants, the lodge has become the premier hotel in the Historic district.
Sign up to our Newsletter
[contact-form-7 id="955" title="Newsletter"]
(We do not share your data with anybody, and only use it for its intended purpose)