Locally Owned and Operated
Mike and Amy Nolan are the proud owners of the Elk Mountain Lodge. Mike purchased the lodge in December, 2000 after managing it for 2 years and working the front desk for a year. Mike lived in the lodge for 7 years and now lives down the street in the town of Crested Butte with Amy and sons, Eli and Ty, and daughter, Finley.
Mike shares his local knowledge and enthusiasm for mountain biking, hiking, and skiing with guests of the Elk Mountain Lodge and is always happy to make suggestions for trails for you to explore.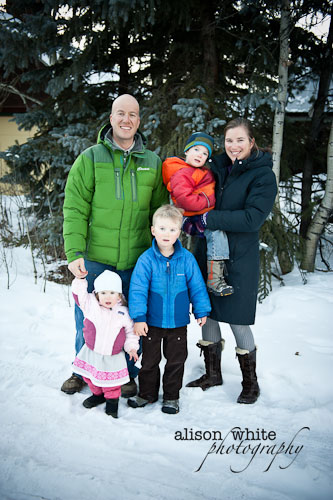 Your Choice for Crested Butte Lodging
Located only 1 block from Elk Ave and Crested Butte's finest restaurants, the lodge has become the premier hotel in the Historic district.
Sign up to our Newsletter
[contact-form-7 id="955" title="Newsletter"]
(We do not share your data with anybody, and only use it for its intended purpose)