WHAT OUR GUEST'S ARE SAYING
Don't take our word for it,
read some of our reviews of our past guests below.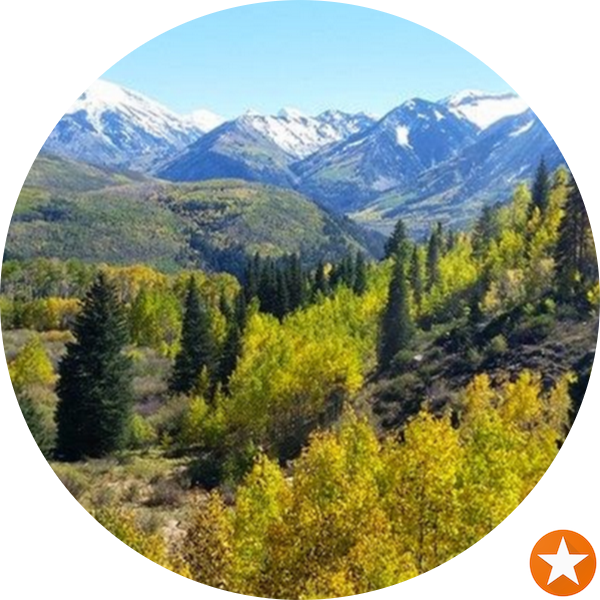 "We had a great stay at Elk Mountain Lodge! Very cozy and inviting inside…love the decor and all the plants. Friendly and welcoming staff; we appreciated the afternoon cookies, tea, and conversation. The secured bike room and outside bike wash station also made things easy. Hot tub was amazing (it's always nice when they are functional)! Excellent location, close to everything. We will absolutely be back."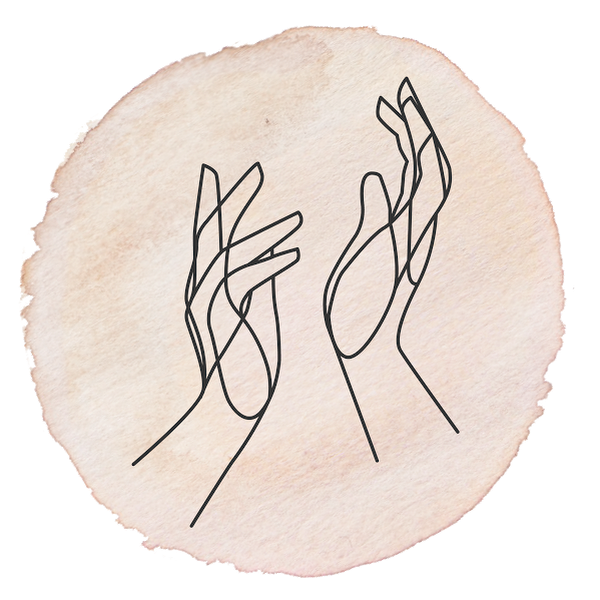 "This is the sweetest bed and breakfast. It's so homey and clean the service is excellent. Breakfast is delicious and was delightful to wake up to. Highly recommend staying here if you're in the area!!"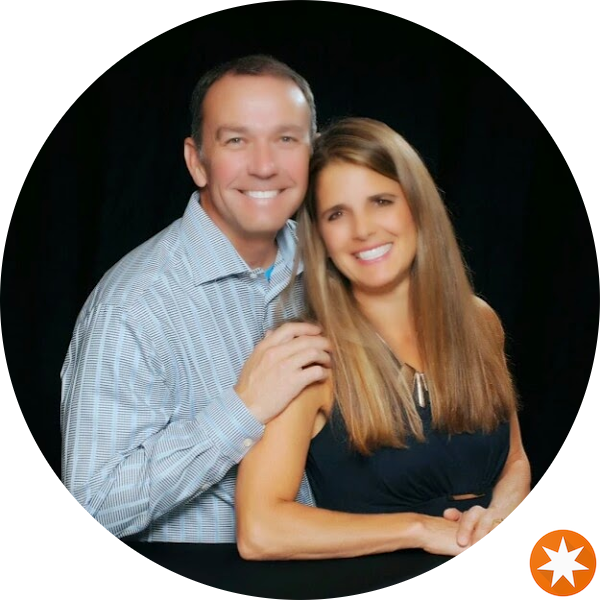 "Nice place. Just far enough of elk street to be quiet."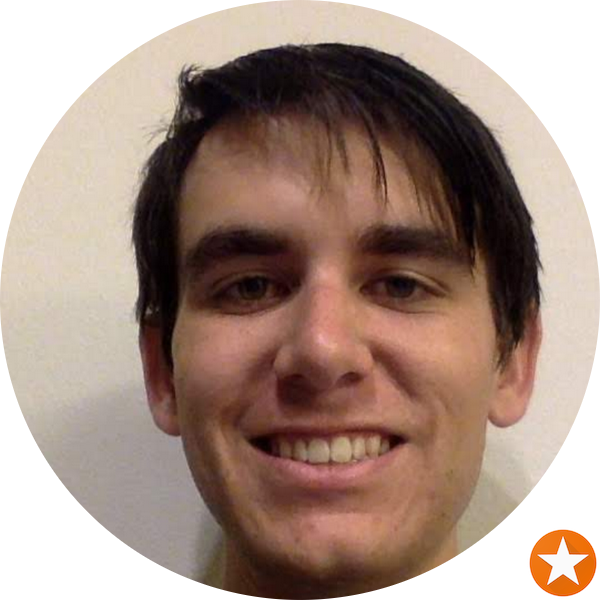 "We absolutely loved our stay here. The staff, in particular Mark, were absolutely top notch and such nice people. The breakfast was always very good and we loved all of the amenities this lodge had to offer. When we visit again, we will definitely be staying here again"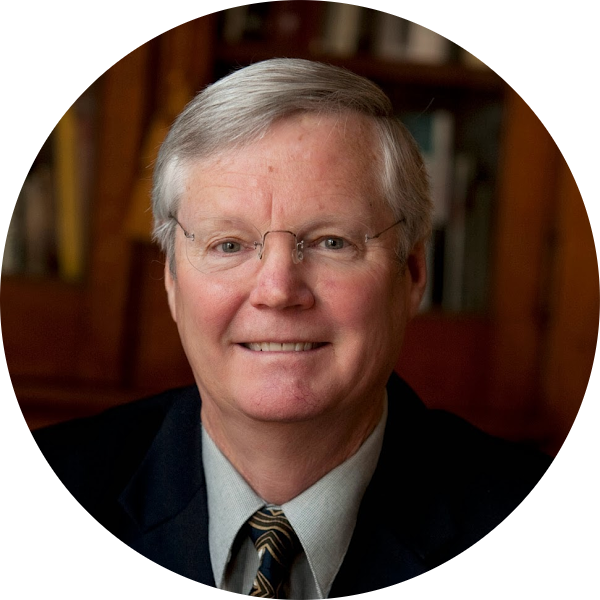 "Wonderful place to stay! Everyone is so nice and accomodating. Already booked my 2019 stay!"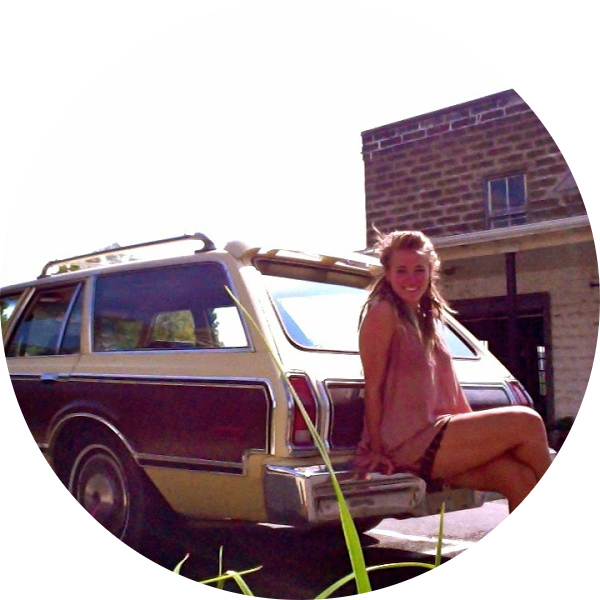 "This place immediately felt like home! With its comfy couches, classy decor, piano, many plants, and the wonderful staff, I couldn't imagine a better place to stay."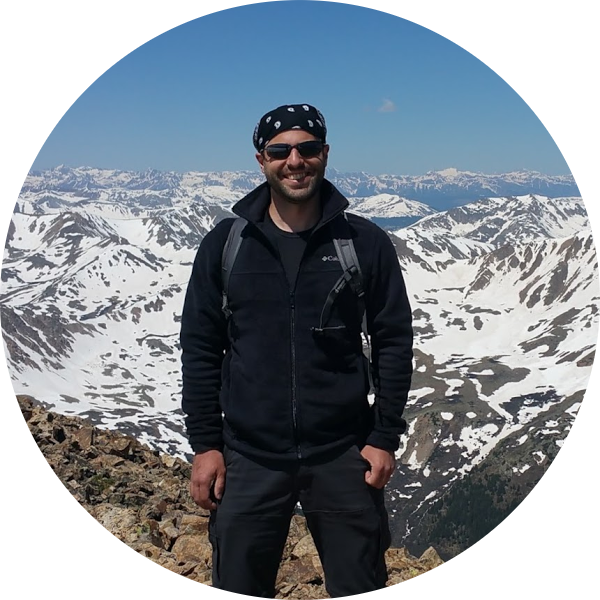 "The Elk Mountain Lodge is a wonderful place to stay if you find yourself in the Crested Butte area. It's location, mere blocks from the historic downtown area, is ideal for exploring Crested Butte's restaurants and coffee shops. The hotel itself definitely retains the historic feel, while still having comfortable beds and clean rooms. The staff were also extraordinarily helpful and knowledgeable about the area. Would definitely stay again!"
Your Choice for Crested Butte Lodging
Located only 1 block from Elk Ave and Crested Butte's finest restaurants, the lodge has become the premier hotel in the Historic district.
Sign up to our Newsletter
[contact-form-7 id="955" title="Newsletter"]
(We do not share your data with anybody, and only use it for its intended purpose)