The weather has been warm and the snow is melthing fast! Every few days, new trails open up as they become clear of snow and mud!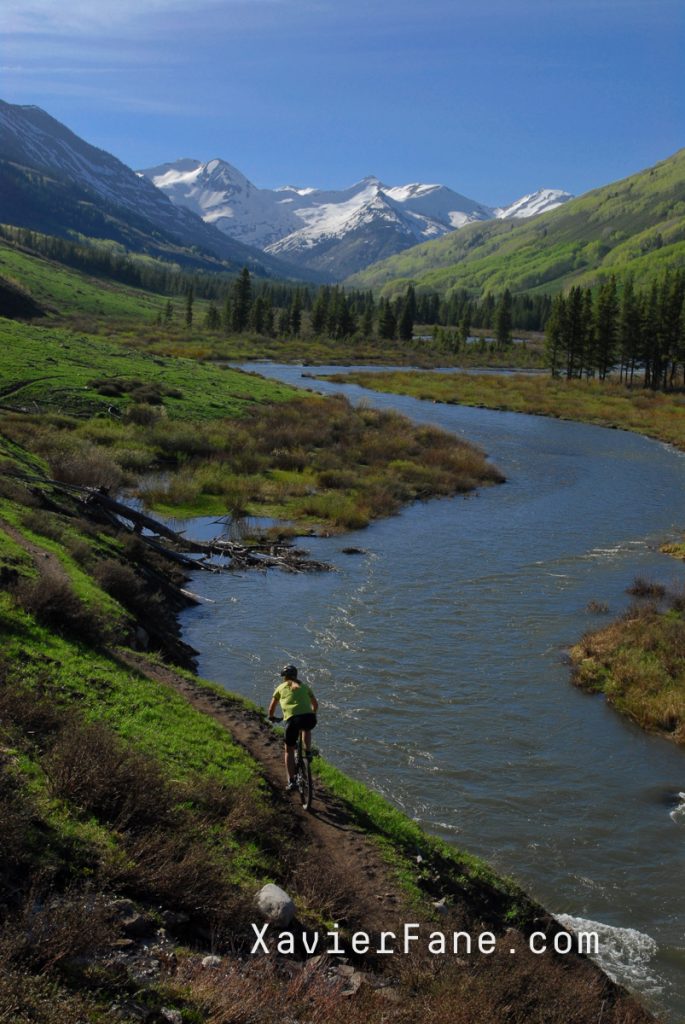 Crested Butte Trail Status
As of the time of writing, the following trails were open for mountain biking and hiking: Upper Loop, Tony's Trail, Whetstone Vista,Lower Loop, Strand Hill, Lupine Trail,the beloved Snodgrass Trail, Cement Creek Trail, Walrod Cutoff, Trail 409 and Point Lookout.
That means there's a lot of biking options in Crested Butte right now, and more opening every week! Check the CBMBA Trail Status Page for updated reports!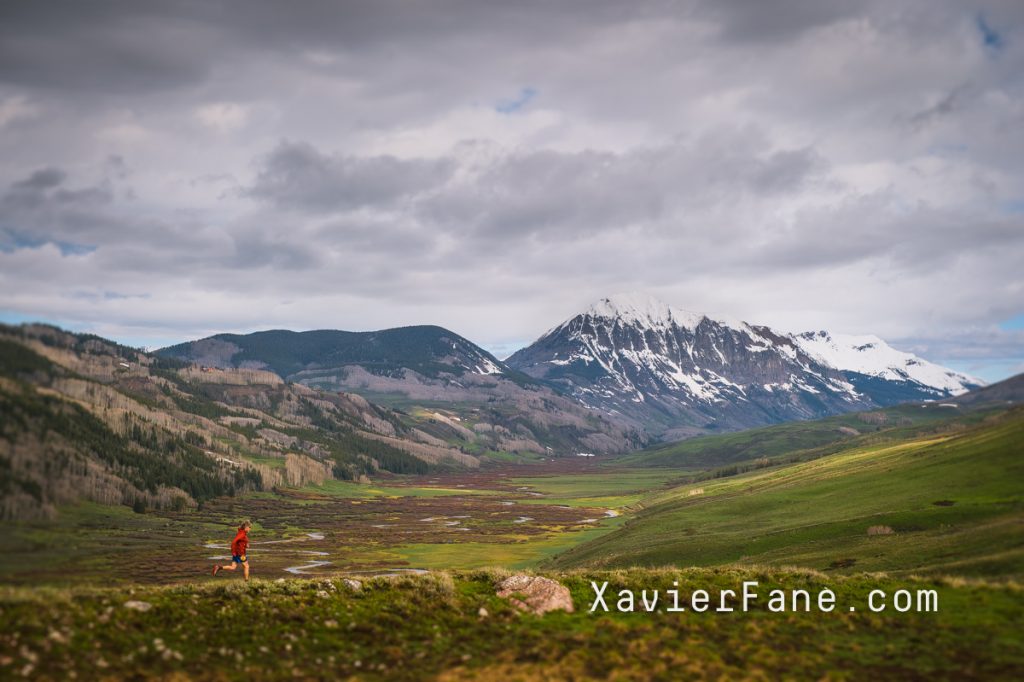 Crested Butte Mountain Resort Open for Summer
Crested Butte Mountain Resort is now open for summer! Enjoy their extensive network of biking trails which you can access via the Red Lady chairlift, or just by biking uphill from the base area. Some of these trails are also open for hikers. Lift tickets cost $20/per ride or $41/day. CBMR is currently reporting 25 of 29 trails as open, excluding the summit peak hiking trail. Visit the CBMR Trail Satus Report for updated info.
But, there's much more to do at CBMR besides biking or hiking! Through the Adventure Center, you can enjoy mini golf, rock climbing, bungee trampolines, the new Tin Cup Mining Company, the Coke Zero Gravity BagJump. The Adventure Park is located at the Mt. Crested Butte base area and is fun for the entire family. Tickets are available at the Adventure Center in Mountaineer Square and are $41.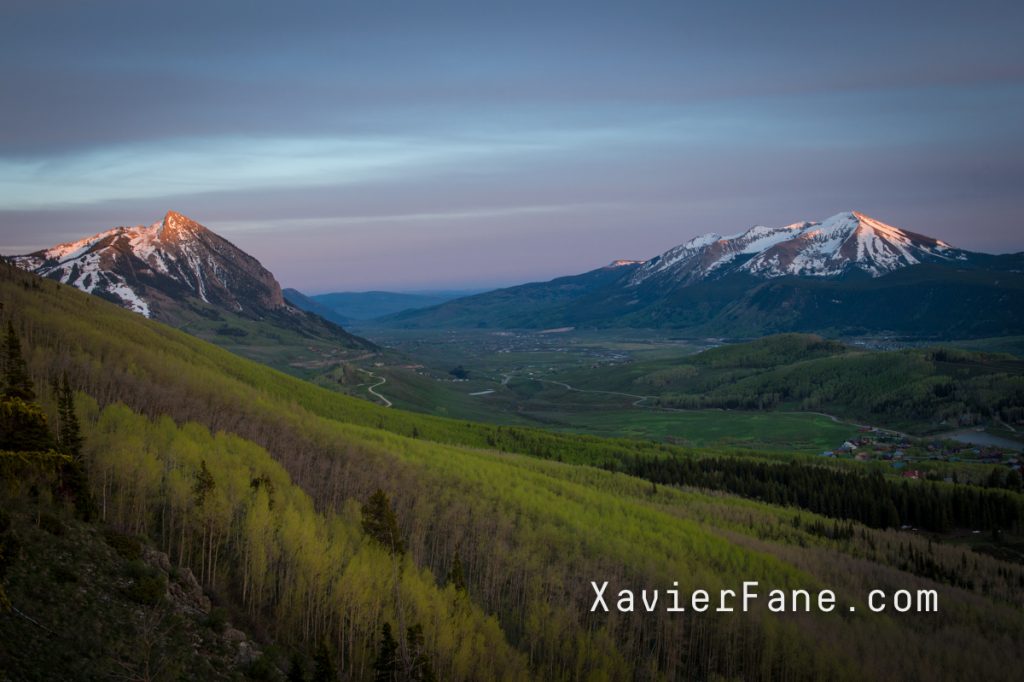 Many June Events in Crested Butte
The end of June is jam-packed with events! Enjoy the Crested Butte Bike Week, Crested Butte Music Festival, or Free Alpenglow Concerts among just a few things! Visit our previous blog post for details and more June events.
When you visit Crested Butte, be sure to stay at Elk Mountain Lodge. A delicious breakfast is included each day you stay with us!