Spring is upon us in Crested Butte! Emerald green foliage has blanketed our valley complete with sprouting flowers, budding trees, and snow-capped peaks. This truly is the most beautiful time in Crested Butte.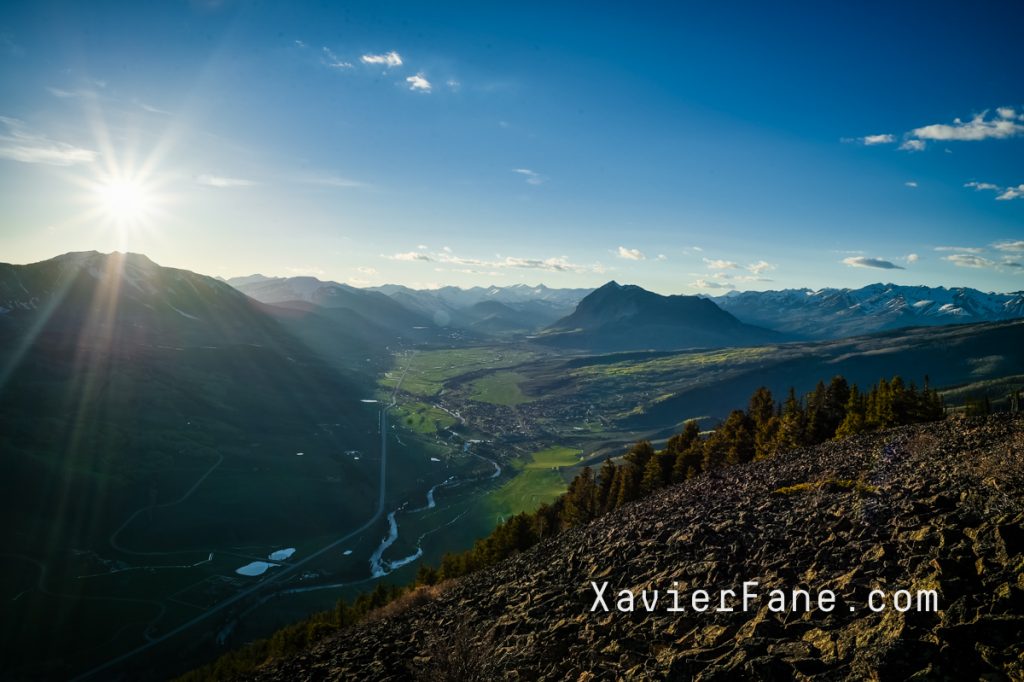 Crested Butte Trails Opening Up
Trails are slowly opening to hiking and biking. Lupine Trail, Upper Loop Trail, Whetstone Vista, Tony's Trail, Walrod Cutoff Trail, and Cement Creek Trail are all good to go for both riding and hiking. Many other trails are open for hiking if you're willing to deal with a few muddy and or snowy sections, like Lower Loop and Strand Hill. And, of course, theHartman's Rocks trails in Gunnison are all open for excellent hiking and biking as well. The Crested Butte Mountain Bike Association posts regular updates on trail status.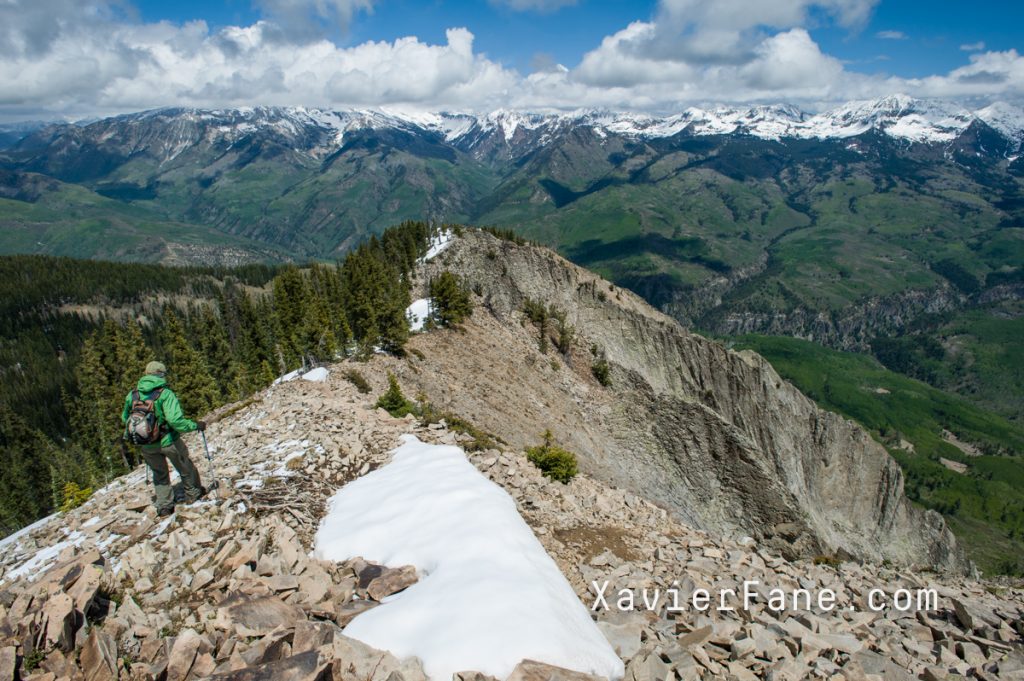 June Events
Crested Butte's summer activities begin to blossom in mid-June. Here's some things to check out:
Crested Butte Mountain Resort Opening Day (June 13) – Enjoy lift access on Crested Butte Mountain Resort! Ride the chair up for the views, to access more hiking, or for mountain biking. Trails can also be accessed without lift service as well! Kids may especially enjoy the Adventure Park. Visit Crested Butte Mountain Resort's website for more info.
CB Bike Week (June 25 – 28) – Formerly called Fat Tire Bike Week, CB Bike week is jam-packed with activities for all kinds of riders. The Fat Tire 40 has become a classic cross-country mountain bike race. The infamous chainless downhill is for the more fun-filled rider. The Gravity Slave is a downhill race event held at Crested Butte Mountain Resort. And the Bridges of the Butte is a one-of-a-kind 24-hour townie bike race!
Crested Butte Music Festival (June 28 – August 09) – This has become a local favorite! The Crested Butte Music Festival features performaces from musicians both local and from all over the globe. There is also a Kid's Camp to inspire the next generation of musicians!
First Alpenglow – Free Downtown Concert Series (June 29) – This is the first of a series of weekly free summer concerts. This first event will feature the music of Quemando and will be staged at the field beside the Center for the Arts. Bring your lawn chairs, your favorite blanket, and your dancing shoes to enjoy the event!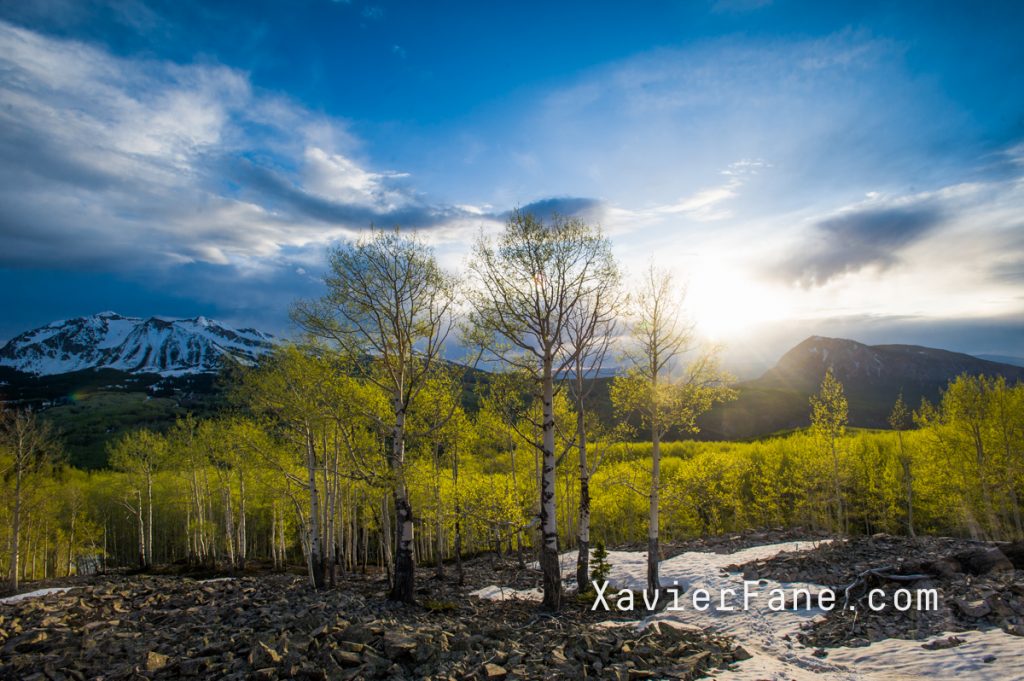 June is truly a special transitional time in Crested Butte. We hope you will come and enjoy it with us. And when you do, please consider lodging with the Elk Mountain Lodge, located in the heart of downtown Crested Butte.