July is a special time in Crested Butte. It's the time of year when both the valleys and alpine come alive with wildflowers. They're everywhere, and they are beautiful.
Even as I write this, the Wildflower Festival is taking place. Full of events like hikes, classes, jeep rides and more, the wildflower festival has something for everyone. It goes until the 19th of this month, but events continue through September.
Snow continues to melt in our mountains and alpine hikes are beginning to open up. Many people are making the hike between Aspen and Crested Butte via East Maroon Pass. If you haven't done it, you should. It's a one-of-a-kind experience. Don't forget that you can get transportation back to Crested Butte from Dolly's Mountain Shuttles, or Maroon Bells shuttles will even drive your car to the other side.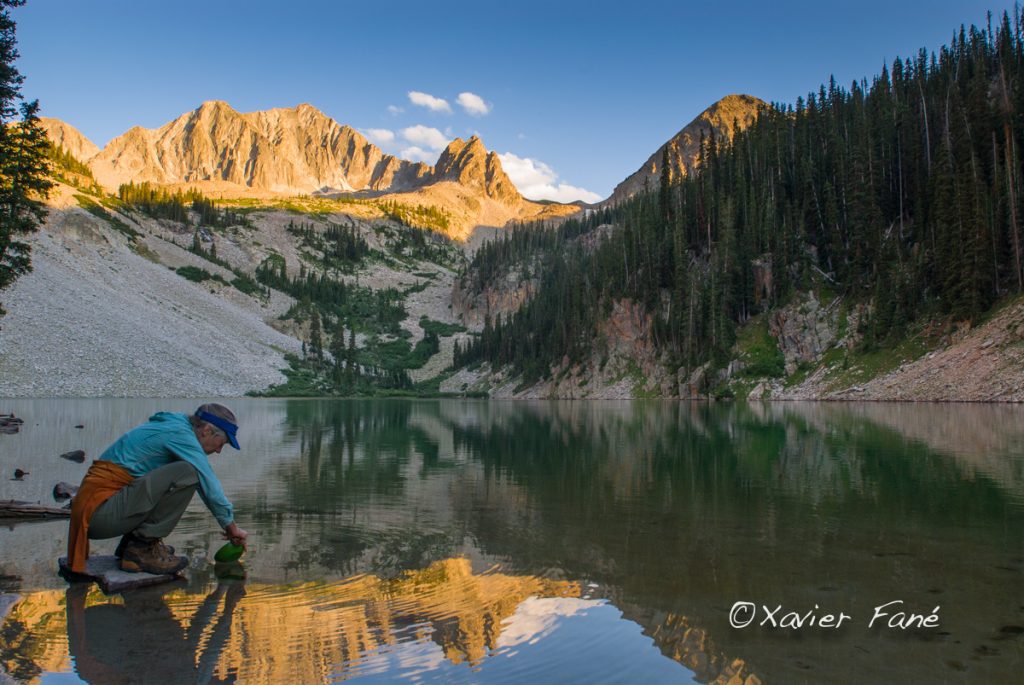 July has so many events going on in Crested Butte! But, here's a run down of some of the most popular ones:
Crested Butte Music Festival (ongoing, ends August 09) – This music festival features performances from musicians both local and from all over the globe!
Alpenglow Concerts (through August 10th) – Every Monday, the Center for the Arts hosts a free concert in the field adjecent the building. Bring your lawn chairs, your favorite blanket, and your dancing shoes to enjoy the event!
Mount Crested Butte Summer Concert Series (through August 19th) – Similar to Alpenglow, there is a free concert every Wednesday at Crested Butte Mountain Resort. Concerts are staged at the base of the Red Lady Chairlift.
Farmers Market (through Oct 4th) – Every Sunday, usually on the west end of Elk Avenue, there is a farmers market which features produce and other products from the local region.
Friday Night Fish Fry (July 17th) – Feel like you're part of the community by joining us at the fish fry, which also helps raise money for KBUT, our local community radio station.
Grin and Bear it Trail Run (July 18th) – Part of a series hosted by the Crested Butte Nordic Center, this run takes participants over nine miles from the town of Crested Butte up to Green Lake and back. Entry is just $45, or just come out and cheer them on!
Crested Butte Wine & Food Festival (July 23 – 26) – Crested Butte has a wealth of culinary talent and in the Wine and Food Festival, we get to show it off!
Living Journeys Summit Hike and Half Marathon (July 25) – Choose to hike a short or long distance, or to run a half marathon, all in effort to raise funds for cancer patients in Gunnison Valley.
Crested Butte Art Festival (July 31 to Aug 2) – One of the best art festivals in Colorado, this cultural event features 175 well-known, established artists from around the world.
Enduro World Series (July 31 to Aug 2) – Come cheer on some of the best mountain bikers in the world during this top-notch Big Mountain Enduro event!

There are many things to keep you entertained here in Crested Butte during the summer! When you come to enjoy our outdoor activities and festivities, please consider staying at the Elk Mountain Lodge!