Crested Butte Mountain Resort is set to close this coming Sunday, April 5th. While we Buttians always are sad to see the ski area close, we also welcome the oncoming of spring. It's a time of celebration for friends and family.
Here are five reasons why you should come to closing weekend in Crested Butte.
1) Watch or Enter the Slush Huck / Pond Skim
Probably our most popular closing event, the Pond Skim is where skiers and snowboarders take their chance at diving down a slope at high speed in hopes they have enough momentum to cross the pond at the end of the slope. Those who don't want to risk being soggy can enjoy from the sidelines. It's fun either way!
2) An excuse to Wear a Costume
Those who frequent Crested Butte know that Buttians are always looking for a reason to dig into their costume box. Closing day is one of those costume-wearing sort of days. So, dig into your closet and see what you can come up with to celebrate with us!
3) Easter Egg Hunt
Closing weekend is for families too! There is an Easter Egg hunt for kids 10 and younger happening Sunday at the Lodge at Mountaineer Square. Enjoy the fun!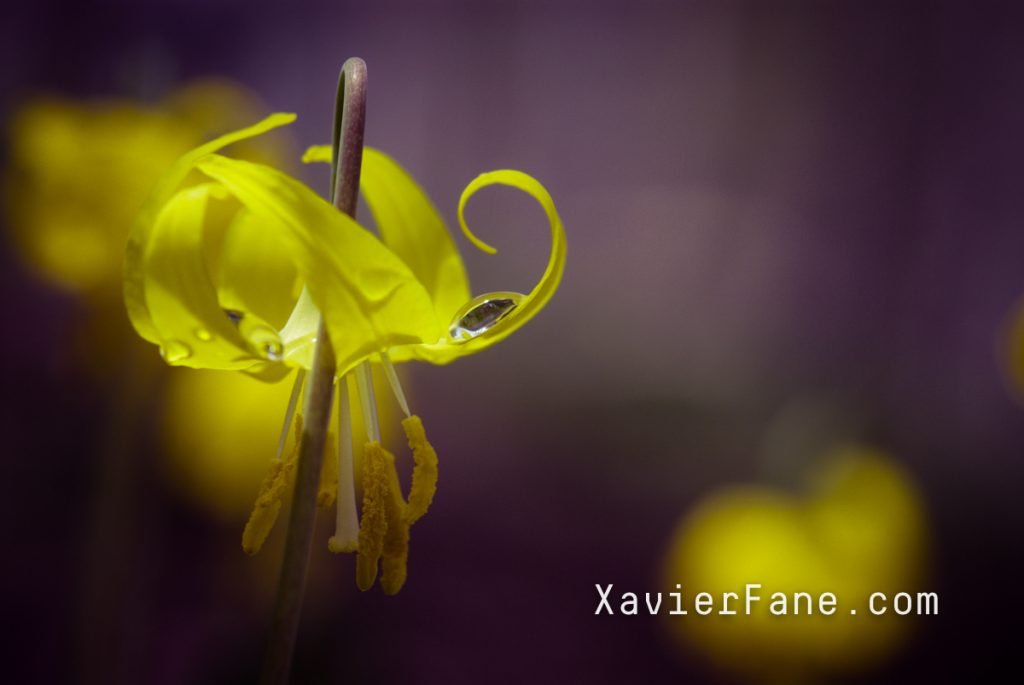 4) Flauschink
This is a celebration of the flushing of winter and the oncoming of spring! Friday, there's a polka at Elk Avenue Prime where the newest royalty will be crowned. The fabulous Flauschink parade happens Saturday at 11 am down Elk Avenue. On Sunday afternoon the festivities move to Crested Butte Mount Resort where you can pay homage to the 2015 Flauschink royals on the hill just above the Ice Bar.
5) Enjoy Live Music
Crested Butte Mountain Resort's closing is capped off with live music from the Butte 66 deck right at the base area.
So, come and enjoy sunny festivities. Come ski closing weekend in Crested Butte! And, when you do, come stay with us at the Elk Mountain Lodge!