Clothes
Get decked out in Rocky Mountain style at one of the many fine clothing and shoe retailers in the Town of Crested Butte on (or near) the Elk Avenue main street.
Alley Hats
The Slope
Retail Therapy
Butte & Co.
The Mountain Store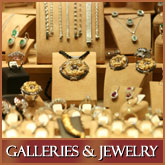 Galleries & Jewlery
Crested Butte is rich in it's community of local artists and jewelers. Most local galleries in Crested Butte house originals and prints of national and international acclaim aswell as pieces from local artists like photographer Tom Stillo or painter Shaun Horne.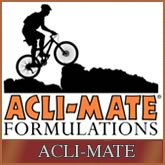 Acli-Mate
Acli-Mate Mountain Sport Drink
 is a unique and energizing mountain sport drink designed to aid in the prevention of altitude sickness. You can purchase Acli-Mate at the Elk Mountain Lodge upon arrival.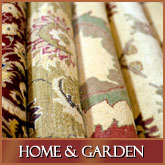 Home & Garden
Take a piece of the Crested Butte mountains back to your home, find an interior designer or architect, or decorate your vacation with flowers from one of the local shops.
Crested Butte True Value
Interiors with Oohs and Aahs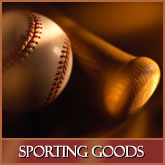 Sporting Goods
If you can dream it, chances are someone in Crested Butte is ready to outfit you for it! Whether skiing, biking, fishing, camping or even skateboarding the local sporting goods experts of Crested Butte are ready to get you geared-up for your next adventure.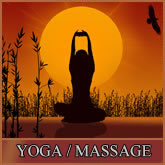 Yoga & Massage
Whether you want to relax, revigorate, or recover, you will enjoy the wide selection of Yoga classes available in Crested Butte. Transform your stress into harmony while enjoying a total wellness vacation.